Welcome to the Human Resource Association of Southeast Michigan.
2020 Board of Directors

Amy Hinkley, Erin Dress, Holly Myers,Melissa Tsuji, Amy Bergman, Jolene Nofzinger, Laura Hagan, Lydia VanValkenburg, Amy DeBruyn, Lynn Luther, Londa Pickles, Jack Townsley
We are a proud affiliate of the national organization, Society for Human Resource Management. We are excited to welcome you to our educational events and networking opportunities. We encourage you to use this site as a resource, and to check back frequently for updated information. Your participation and involvement is meaningful to all, and will help our organization to thrive!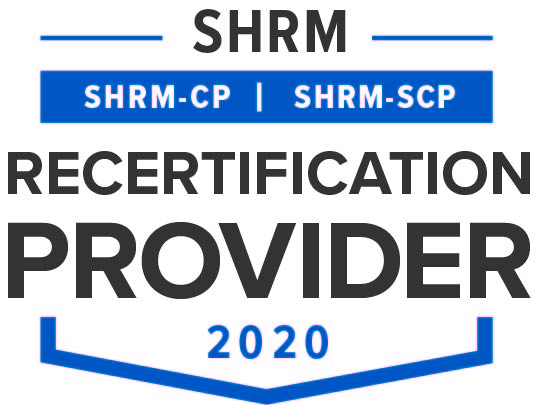 Upcoming Events
See All >
Location:

Gurdjian Insurance 311 N Winter St Adrian, MI 49221

Roundtable discussion for all members

Location:

Gurdjian Insurance 311 N Winter St, Adrian, MI 49221

Monthly Board of Directors Meeting

Location:

Gurdjian Insurance 311 N Winter St, Adrian, MI 49221

Monthly Board of Directors Meeting